Welcome at AUTO STAHL – the only multi brand car dealership: 3x in Vienna
AUTO STAHL – House of brands
AUTO STAHL is your single point of contact representing all our brands. Such as: Honda cars & motorbikes, Kia, Volvo, Jaguar, Land Rover, Ford cars incl. commercial vehicles and Mazda. In addition, used cars are offered at all locations.



Our workshop services



Technicians are specialists in their field and trained to leading industry standards, repairing cars of all brands. The AUTO STAHL headquarters in Vienna 22 also has a bodywork competence centre with its own paint shop and tinsmith's shop. Our repertoire of services is wide-ranging: from professional car cleaning and hail damage expertise to tyre depot and much more. We offer mobility services of all kinds!
Get in touch!

Your Diplomatic Sales Contact
NIRMAL SINGH
T. +43(1) 33 122 111
M. +43(0) 676 353 65 85
E. nsingh@autostahl.com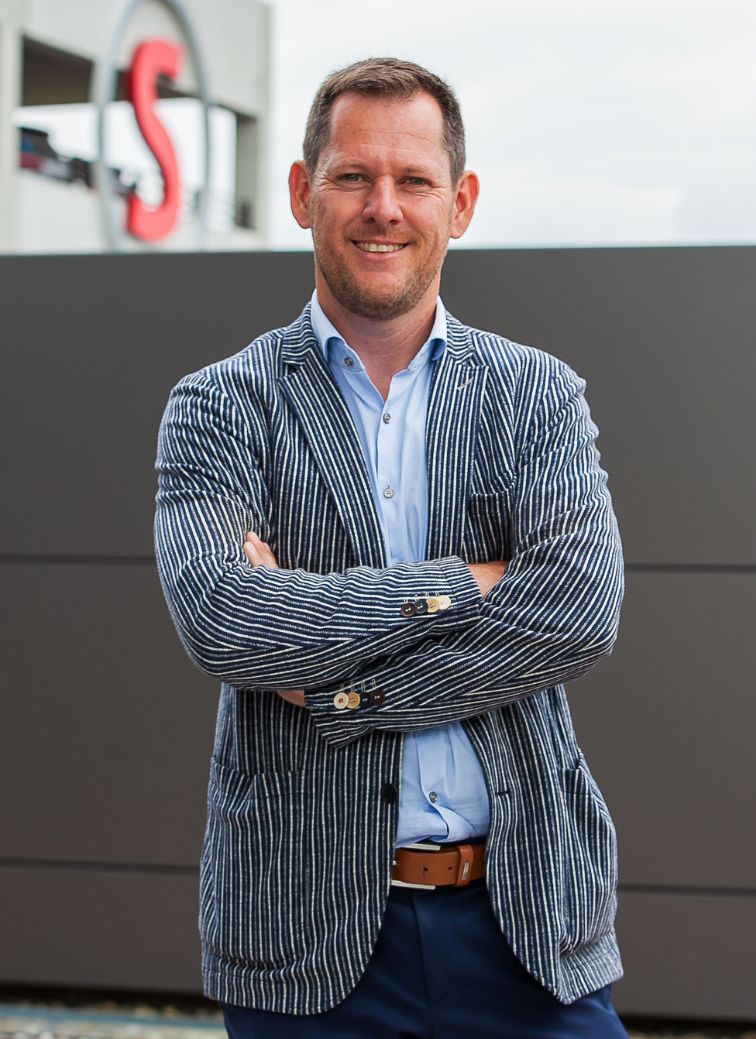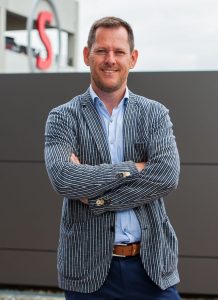 Your Car Repair Shop Contact
Michael Bournes
M. +43(0) 676 45 18 106
E. mbournes@autostahl.com
Welcome to AUTO STAHL – A family business with three locations in Vienna
Our company

AUTO STAHL was founded in the 1950s and taken over by Ing. Gernot Keusch 2006. By widening the existing service and product offering AUTO STAHL today is one of the most successful and biggest multi brand car dealers in Austria with three outlets in Vienna. AUTO STAHL is a family owned business and run by Gernot Keusch and his wife Isabella.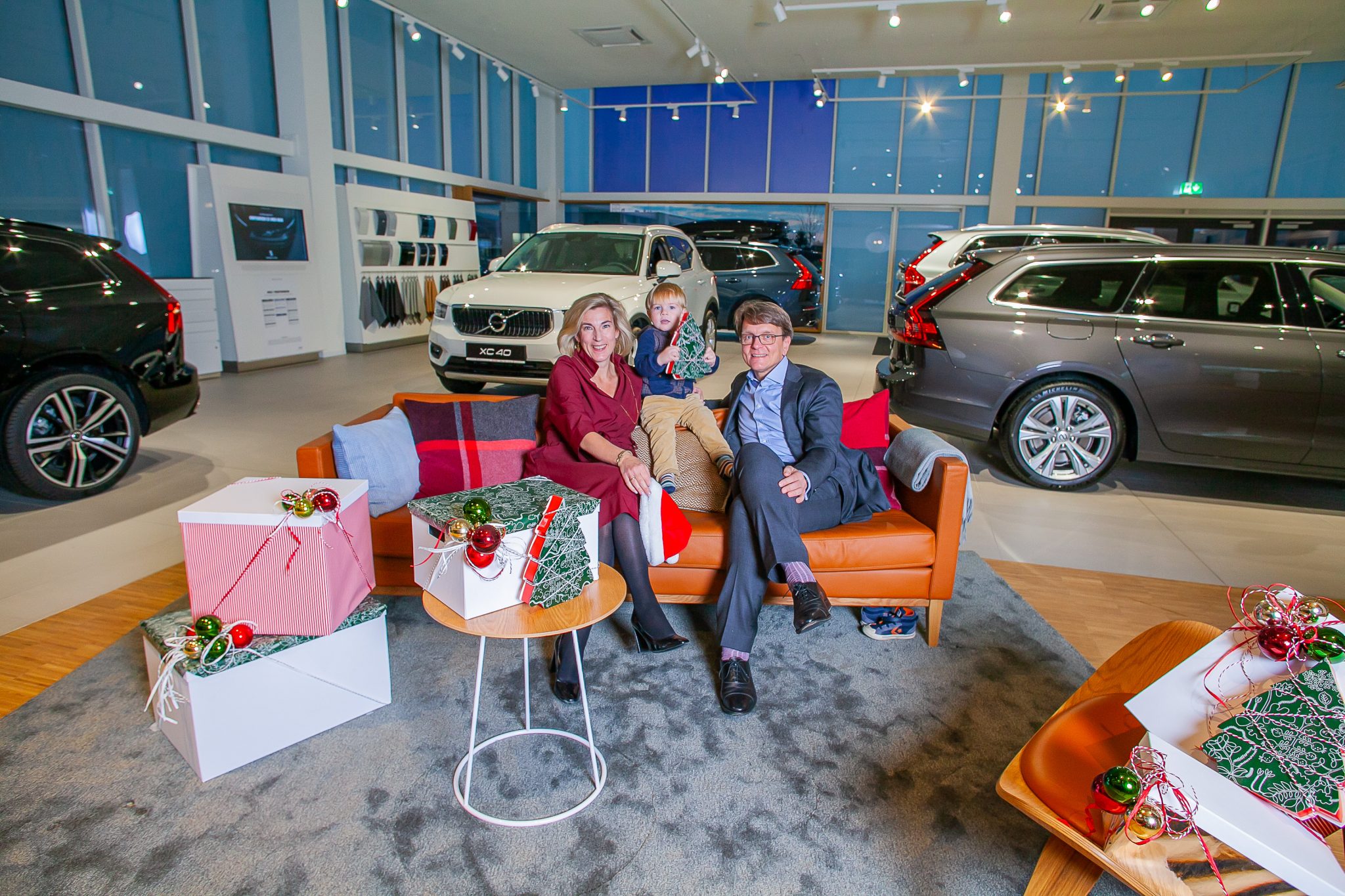 Our philosophy



We at AUTO STAHL aim to provide an outstanding customer service experience and find the best solution for the needs and wishes.
Discover the latest models